The goal of our remodeling showroom is, of course, to provide a place where prospective clients can get a real sense of what a product or material looks like. After all, flipping through a magazine or clicking through a website can only do so much. The experience takes on a whole new meaning when you can actually touch and feel the smooth beauty of a granite countertop, or the cold texture of a stone tile.
It also provides a chance to see specific styles and combinations in living color. We recently were visited by a client who walked in our door, took one look at the material combination we had set up for an island display, and said, "That's what I want. That's it."
And so, we got to work!
A Kitchen Transformation
Before we get into the details of the specific materials used, how about stepping back and taking a look at the transformation? That is, after all, one of the best parts!
Here's what we started with: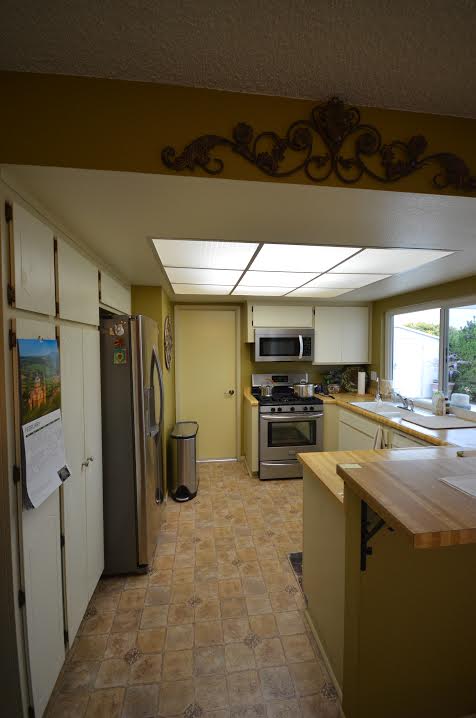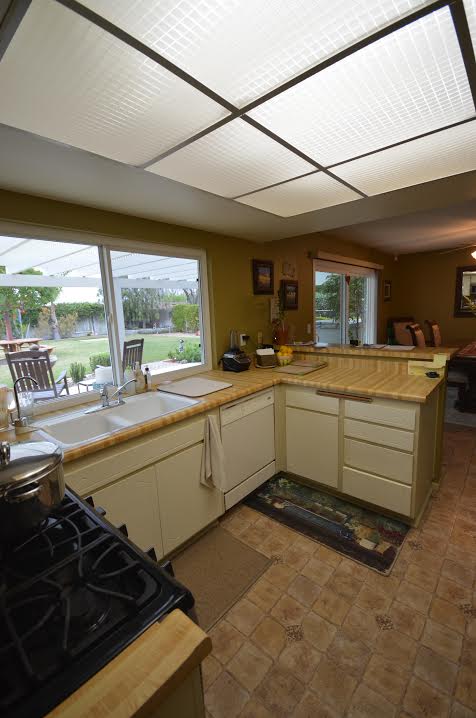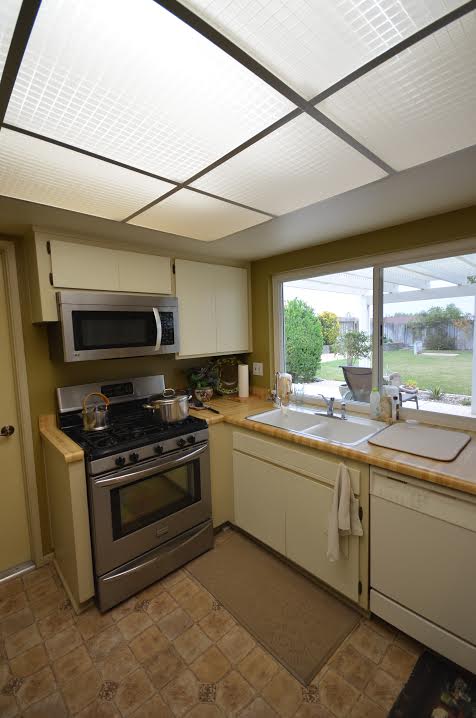 And, after the remodel! What do you think?
Cabinet and Countertop Details
This beautiful combination consists of the following:
Cabinets - Dura Supreme
Door Style - Chapel Hill
Wood - Knotty Alder
Finish - Poppy Seed Low-Gloss
Counters - Cambria/Galloway
The floors are designed to look like wood, but actually are tile. This offers all the style of wood, but pairs it with the benefit of being durable, low-maintenance, and easy to keep clean. What could be better?
Do You Have Questions about Kitchen Remodeling?
If so, the team here at New Life Bath and Kitchen would truly love to help. We are passionate about the work we do, and about helping you find the perfect materials and style for your home. And, who knows? You might find just the right combination simply by walking into our showroom!